The Flavour Horizons team consists of Dave Baines, Lindsey Bagley and Melanie Brown and has leading expertise in the flavour sector: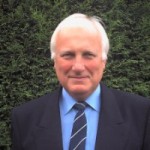 DAVE BAINES is a leading expert in food flavourings with specific expertise in cooked flavours derived from the Maillard reaction and dairy flavourings generated by the use of enzymes. He spent 25 years working in the food industry latterly as Technical Director of Lucas Ingredients before establishing Baines Food Consultancy. He has worked across five continents with flavour companies developing savoury and dairy flavours and with food companies to generate more flavour impact in cooked products. He is involved with a number of flavour training courses and has published many articles and book chapters; he is editor of a book on 'Natural Food Additives, Ingredients and Flavourings'.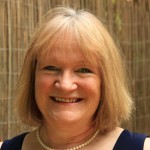 LINDSEY BAGLEY's specialism is product formulation and optimisation.  She has been an independant consultant since 1989 and established her current consultancy, Eureka, in 1996.  Lindsey has experience of many ingredients and technologies and has worked for the beverage, baked goods, dairy, confectionery, fats and oils and ambient foods sectors of the industry. Client companies have been worldwide; EU and wider Europe, India, Japan, North America, South Africa and Ukraine.  Her work has resulted in a number of Patents, many wholly new ingredients and applications, and over four hundred new retail product launches.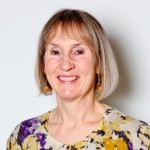 MELANIE BROWN is a specialist in environmental and sustainability issues and an experienced scientific journalist. Her consulting company, Biophase, combines expertise in waste management with skills in business development, business research and technical writing. She joined Acumentia in 2006 and has recently undertaken a variety of projects in the food sector as a member of an Acumentia expert team. Previously she worked for a company at Queen Mary College, London, helping to develop inventions emerging from the university and was a founder director of a start-up company in the environmental biotechnology field.
All are members of the consulting group Acumentia, which has a wealth of expertise in the food sector.